A Break For Fall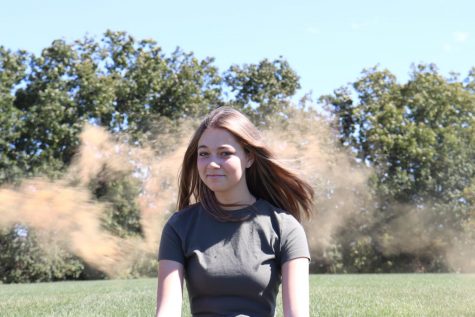 More stories from Mora Arzuagas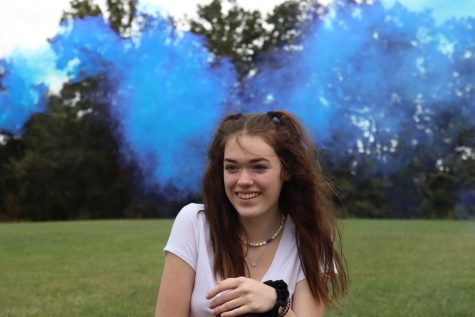 More stories from Alexia Zweifel
During our fall break, from October 28 – November 2, there are plenty of things to do. 
A survey sent to students concluded that 76% of students were staying in Missouri and 21% were going out of state. 
If you are one of the ones staying in Missouri and need ideas for what to do while they're on break, here are five that you may not have thought of before:
World chess hall of fame
If you are interested in chess you should visit the World Chess Hall Of Fame. The World chess hall of fame is located in St. Louis. You can plan a visit or even become a member! A visit to the World Chess Hall Of Fame is free, but there is a suggestion to donate $3 per person or $5 for a family. It will support the exhibitions and support programs. You will need to call before you visit for more information on current exhibitions and admissions. The World Chess Hall Of Fame is open seven days a week. Sometimes the galleries are closed for special events and holidays. They will be able to play and they are encouraged to experiment with toys and activities that develop motor skills, build language, and support socialization. The World Chess Hall Of Fame also provides this time for free if you are a family or supporter level member. Otherwise, the price is $5 per adult with one child. You can also hold birthday parties at this amazing place. 
Turtle playground
Turtle playground is a place for everyone. If you love climbing, you will enjoy this place. Turtle playground opened in 1996, blank to popular belief, Turtle playground is a magnet for children of all ages who love climbing on things, especially the backs of reptiles. The playground is a part of Forest Park. The concrete types of turtles are the snapping turtle, a soft-shelled turtle, a red-eared slider, a Mississippi map, three box turtles and a stinkpot turtle. There are seven oversized eggs, three of which include hatching baby turtles, and a snake that looks like it's taking a bite out of the overpass. The turtle sculptures range from seven to forty feet in length. This is a fun place to take your younger siblings during the fall break and a great place for photos. 
Lemp Mansion
A St. Louis attraction and a haunted mansion is the perfect fright and adventure for a family but may not be good for young kids. If you like the thrill of haunted stories and tours then this is perfect for you. It is 25$ to get in for a tour. Lemp Mansion is a popular attraction during Halloween. The tour guide will take you around the mansion and explain the background story of the Lemp mansion and what makes it so eerie.
The Mile Mural
The Mile Mural is located in St. Louis and features graffiti and art from over 250+ artists. The Mural is a part of the 66 murals that are in St. Louis. It is free to see and is good for beautiful pictures. The mural is good to bike or run along to see everything on it so if you want to get some activity in with family or friends we'd recommend you come see the Mile Mural. Make sure to go to the area during the day for better sights and details in the art.
Leave a Comment
Your donation will support the student journalists of North Point High School. Your contribution will allow us to purchase equipment and cover our annual website hosting costs.