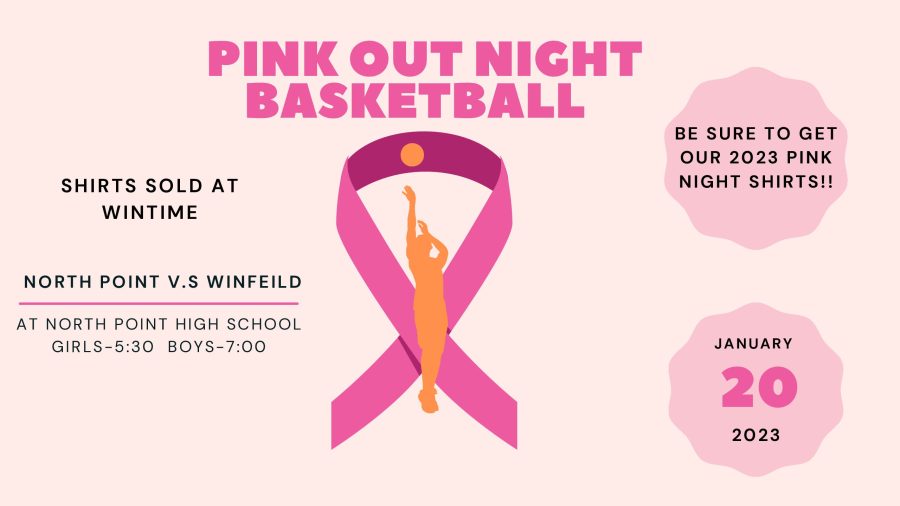 Pink Night is a night to show support for both the girl's and boys' basketball teams, as well as I time to show school spirit and raise awareness...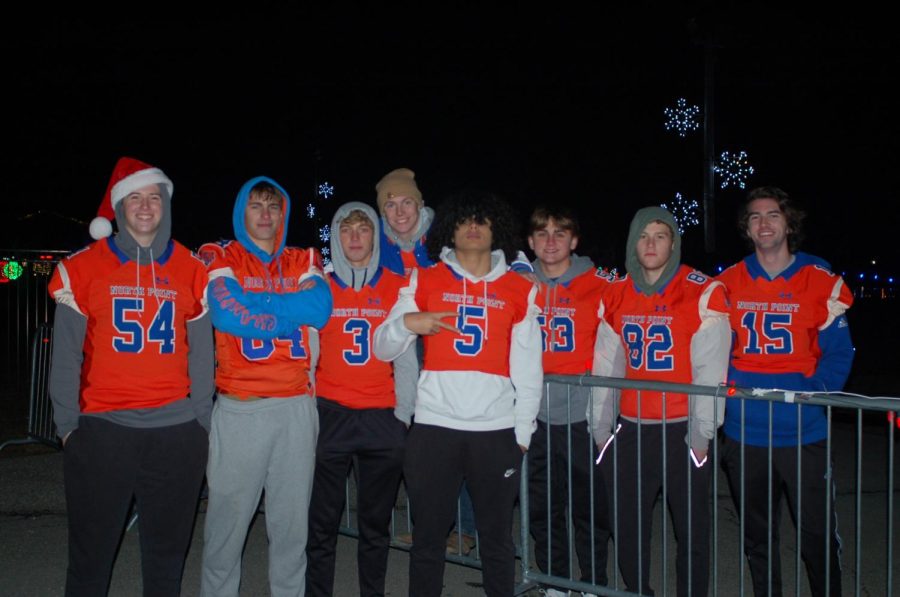 The Holiday Night Lights Walk at Rotary Park was held at 5:00 pm on December 12. The Grizzly football team volunteered their time to help...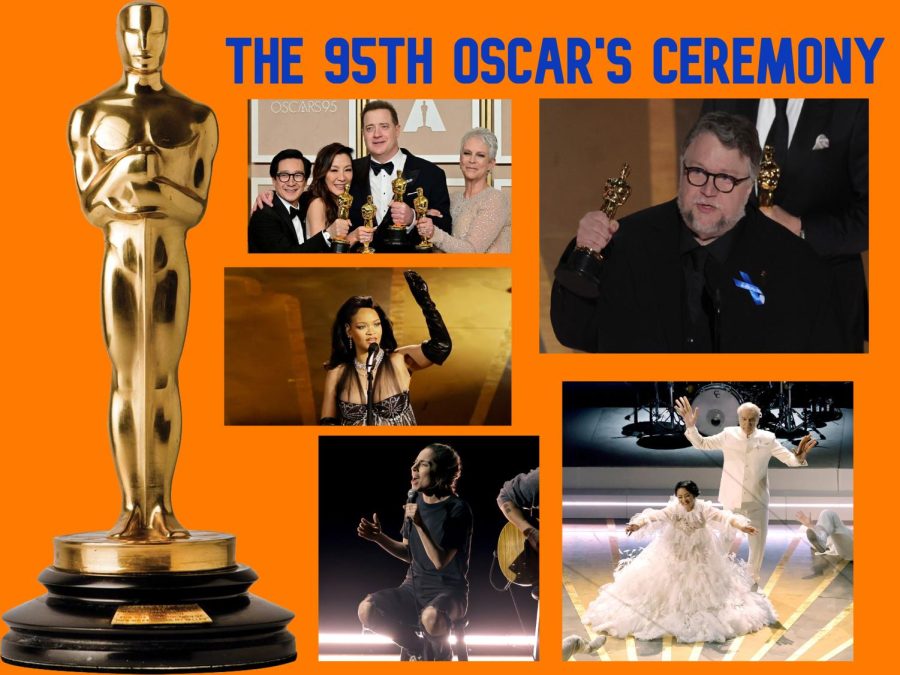 On Sunday of March 12, 2023, the television channel ABC hosted the 95th Oscars ceremony live. There were lots of accomplishments, performances,...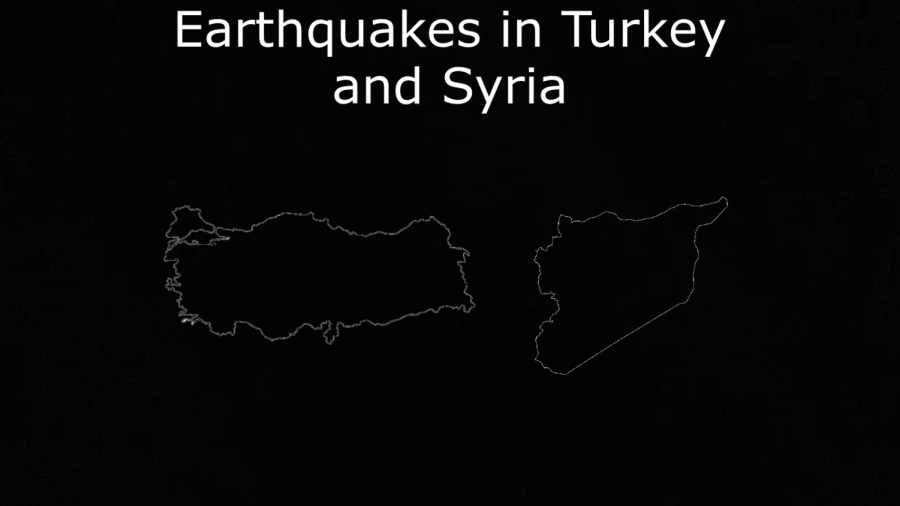 On the sixth of February, there were two devastatingly powerful earthquakes upon southeastern Turkey, and northern Syria. They were of 7.4 and...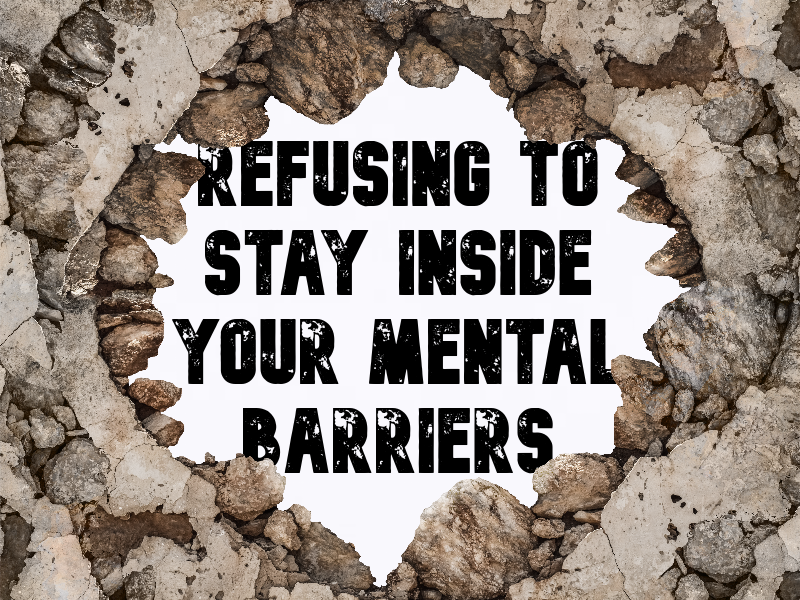 I often tend to think that one of the biggest things holding a person back is a lack of a determined mentality, especially when it comes to people...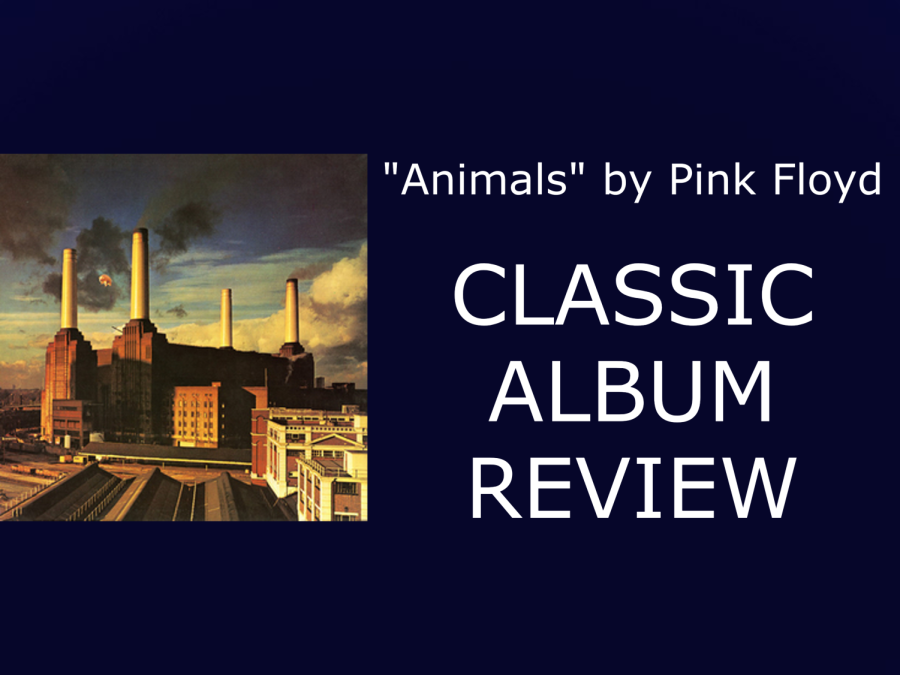 Pink Floyd, at least in my opinion and in many others' opinions, is a sentimental band in our musical history. They were not creators of any...