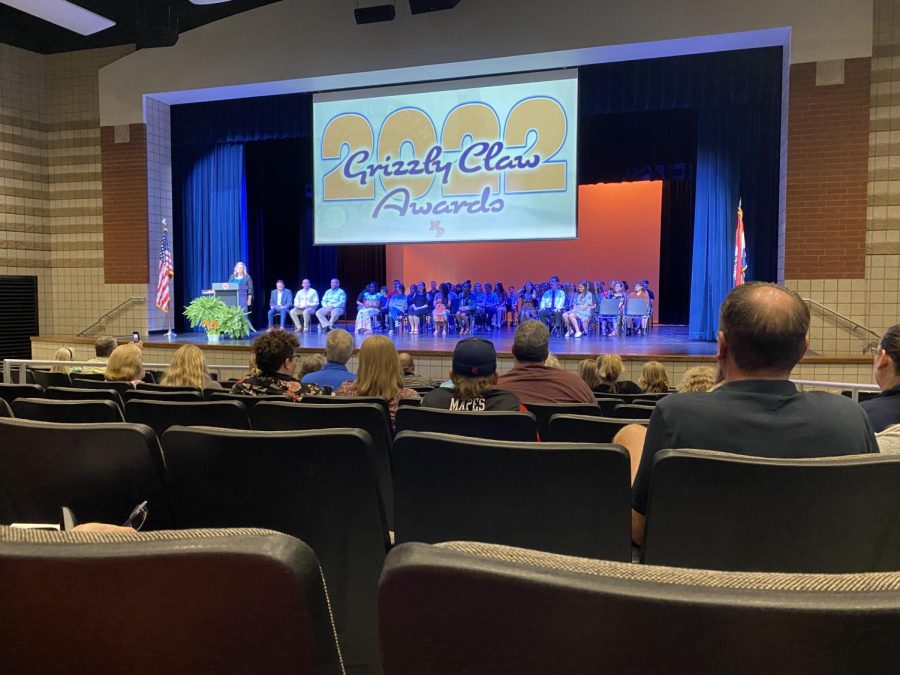 Receiving a Grizzly Claw award is an amazing achievement for any student. For the 2021-2022 school year 58 students received this honor. It came...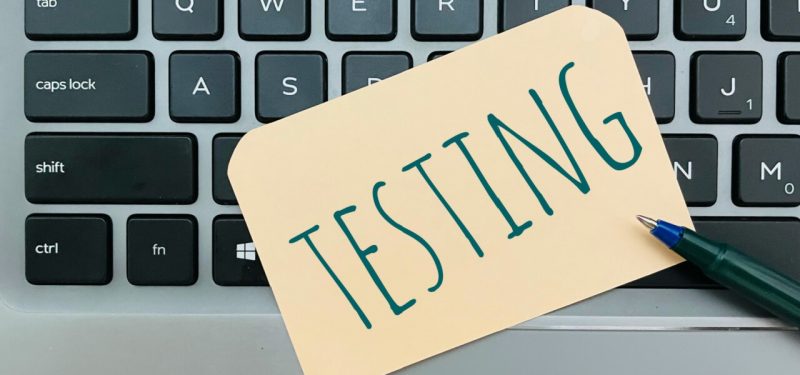 Monday, May 16 and Wednesday, May 18, 2022, students will start taking their E.O.C's (End of Course Exams), which for some can be nerve taking....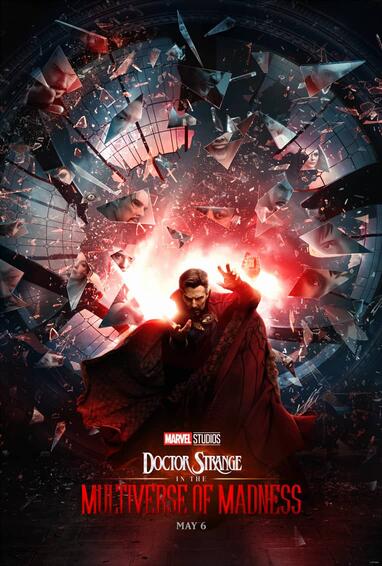 On May 6, 2022, the newest movie in the MCU was released worldwide, that being "Dr. Strange: Multiverse of Madness." So far, the movie has gained...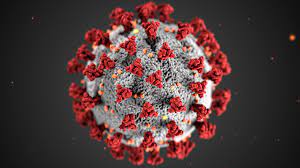 Over the past two years, the world has been on alert for a new pandemic to come back and force the whole world back into their homes and wearing...