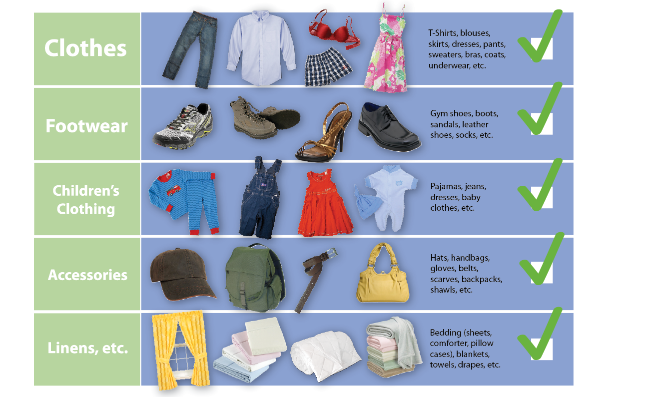 The "FCCLA Spirit Week" is coming up very soon as January comes to a close and February begins. To celebrate, Mrs. Hill and the rest of the FCCLA...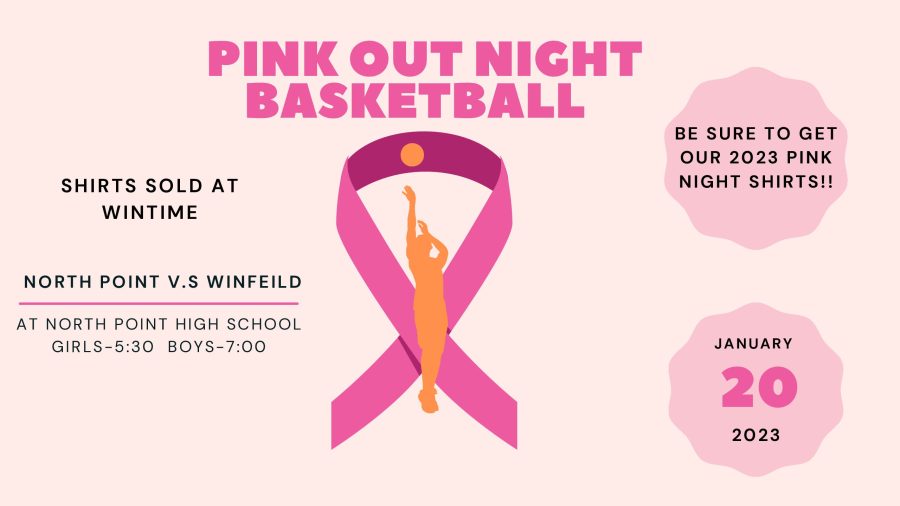 Pink Night is a night to show support for both the girl's and boys' basketball teams, as well as I time to show school spirit and raise awareness...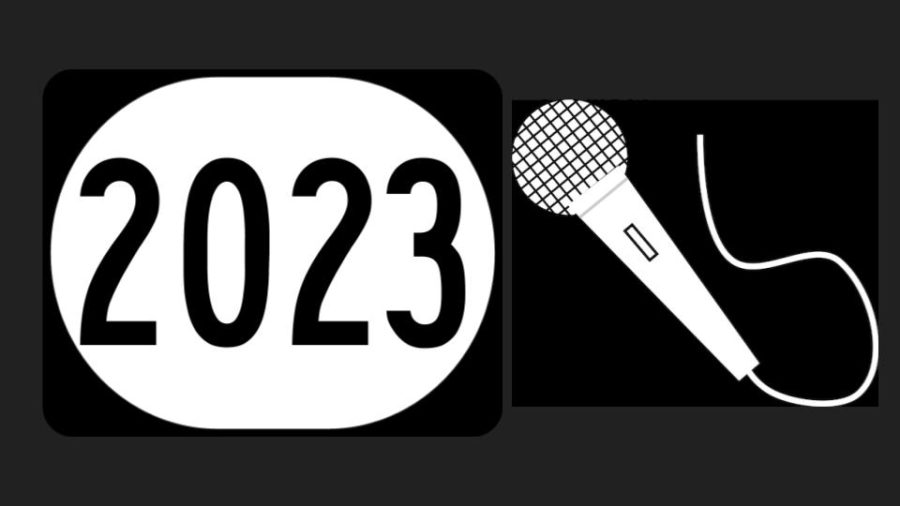 There were lots of great albums released this past year. With that being said, one album stood out to me that I couldn't stop listening to this...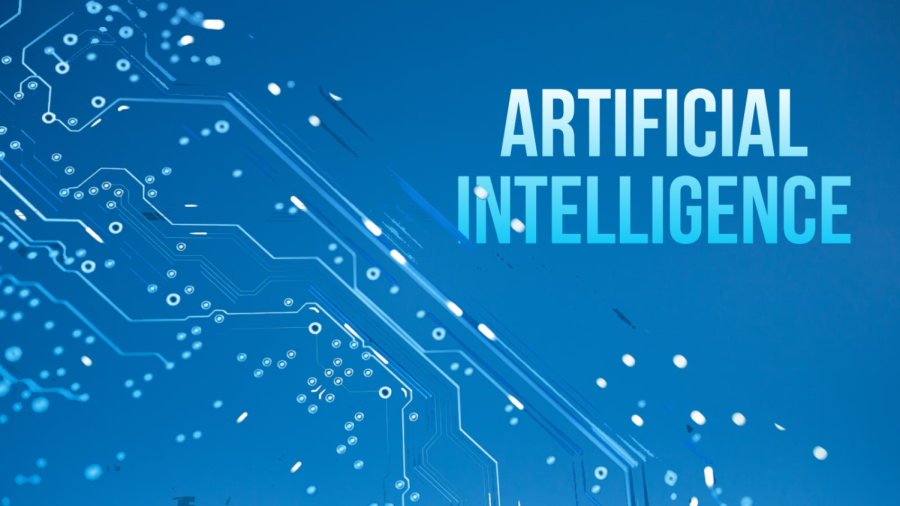 A.I. has recently become a huge point of controversy due to its huge rise in popularity. To me, it had always seemed to be almost like a distant...