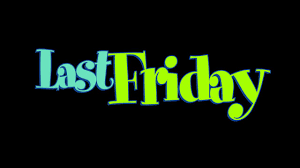 LAST FRIDAY OF THE 2021-2022 SCHOOL YEAR! We have gone by so fast, so many memories, and so far we are ending this school year off great! We...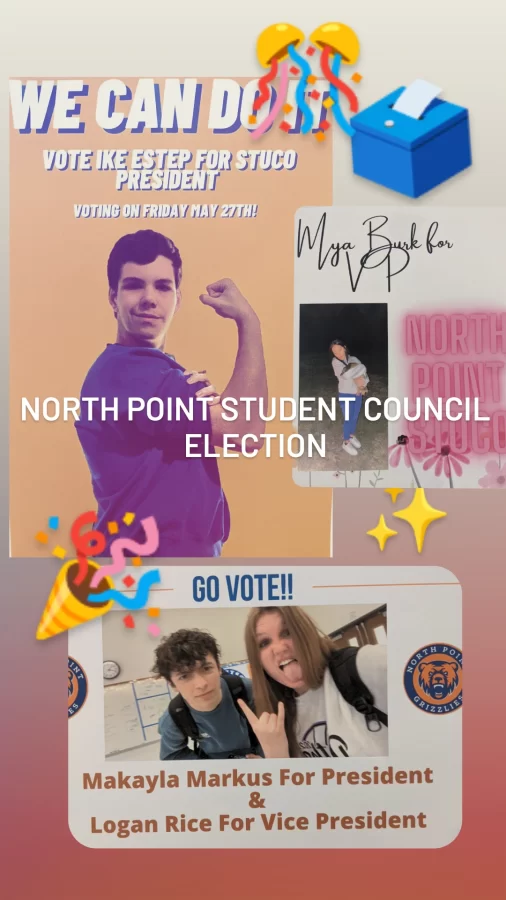 As the year begins to come to a close, the student council here at North Point is now prioritizing the election of the new Student Council president!...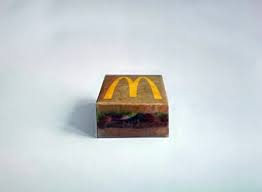 Kanye West announced that he would be collaborating with America's most famous fast food chain McDonalds. Famous people collaborating with McDonalds...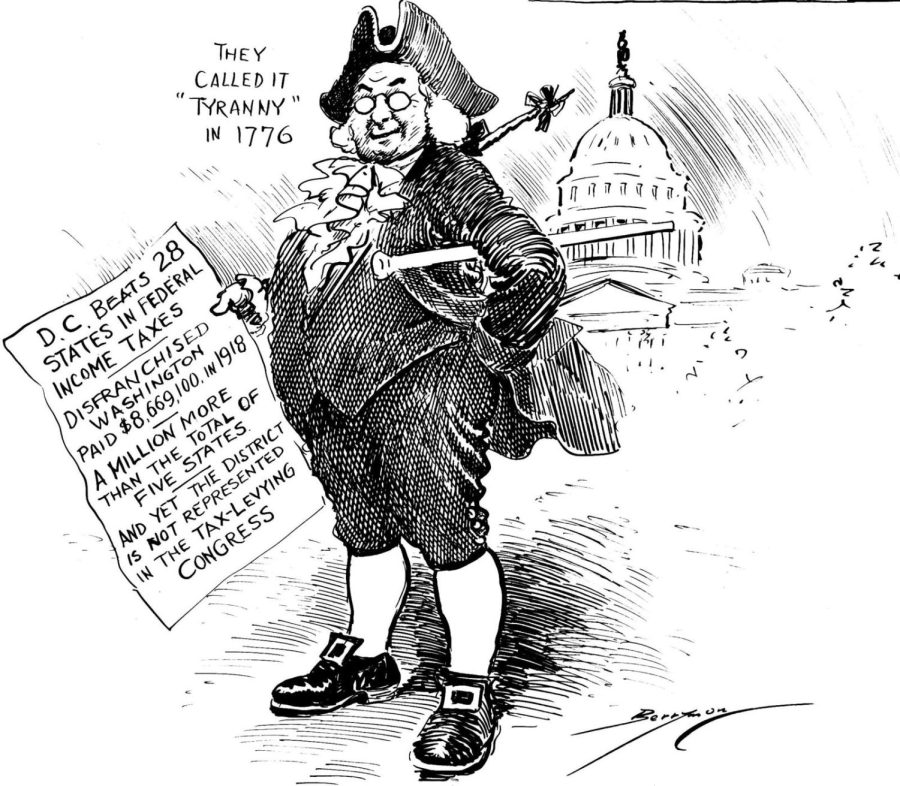 In 1775, the people of the 13 colonies wanted to be free from British rule and they fought the British army and won. The main problem that the...