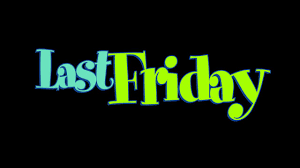 LAST FRIDAY OF THE 2021-2022 SCHOOL YEAR! We have gone by so fast, so many memories, and so far we are ending this school year off great! We...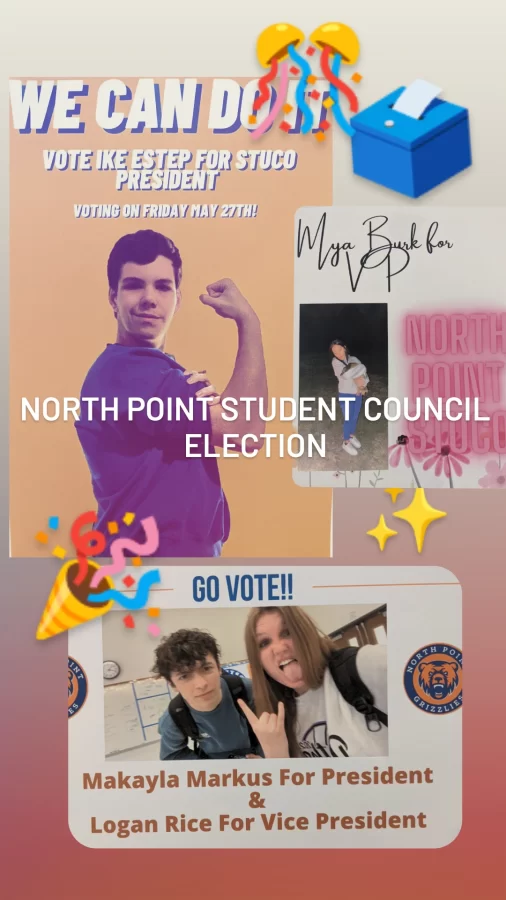 As the year begins to come to a close, the student council here at North Point is now prioritizing the election of the new Student Council president!...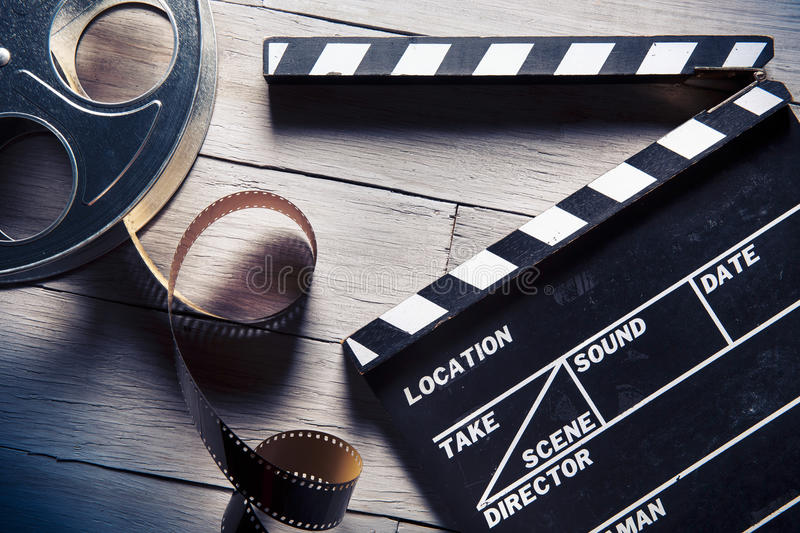 This year has been a big one when it comes to movies. We have had movies that thrill, shock, and impress. But with every good film that has come...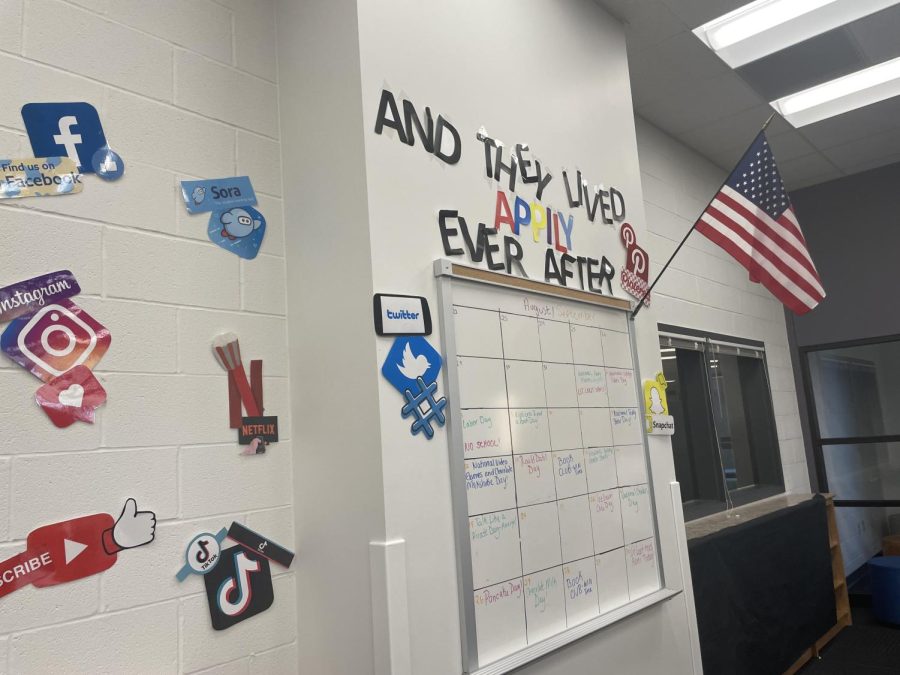 As another year of our high school begins, so does our book club. The book club at our school was created by Mrs. Brockman and was held throughout...