Super Bowl Halftime Show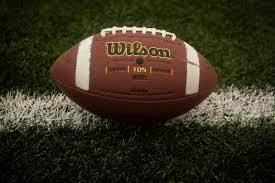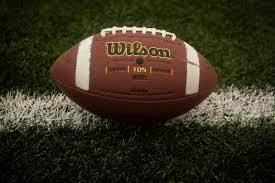 The Superbowl is the dramatic ending every year for the National Football League. It has a unique way of getting even the non-sports watching people to tune in for a night of fun football rivalry, from its commercial debuts to its epic half-time shows. No one wants to be left out and this year was no exception. Superbowl LVI (56) showcased the Los Angeles Rams against the Cincinnati Bengals. Coach Zangrillies thoughts on the turnout of the playoffs and said "it hurt and it was definitely hard to watch as a fan."
The Rams started off strong with a 7 to 3 lead at the end of the first quarter. However, the Bengals were able to stay alive in the 2nd quarter and closed the 4-point lead down to 3. At the end of the 2nd half the Rams lead 13 to 10. This year's half-time show featured hip-hop legends Dr. Dre, Snoop Dogg, Mary J. Blige, Eminem, 50 Cent, and Kendrick Lamar. 
One distinctive thing that set this half-time show apart from those that have come before was that each performer had a chance to own the stage as a solo artist with the attention and focus solely on them. Watching my parents sing and dance through the half-time show was almost as entertaining as watching the show itself. my mom said "it was probably the best halftime show i've watched."
The fact that these singers were relevant in my parents' youth and are still relevant today speaks volume to the mark they made on the genre of music I listen to. After the halftime show, the game resumed with the Bengals taking control of the game leading 20 to 16 going into the 4th quarter. 
Unfortunately for the Bengals they were not able to hold on to their lead and lost in the last minutes of the game to the Rams who ended up winning 23 – 20. Coach Zangrillies said "Not scoring in the first half really made it hard for the team and they lost momentum not coming out strong." There were 2 Superbowl commercials that stood out to me. The first was for Flaming Hot Cool Ranch Doritos with the sloth. 
The second Advertisement  was probably the most expensive QR code in recorded history which had my entire family all grabbing our phones to see what it was.