Heels at HOCO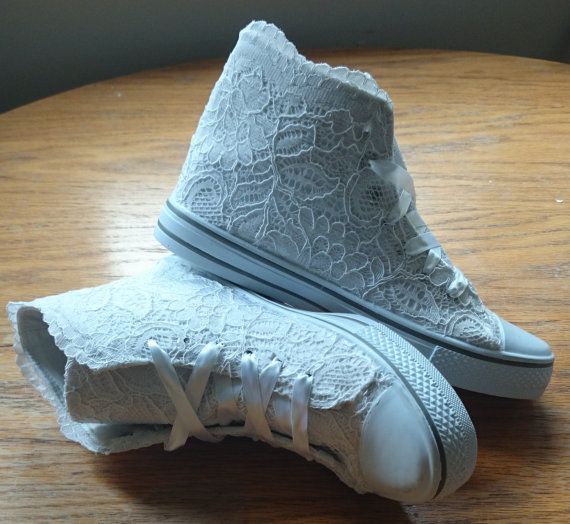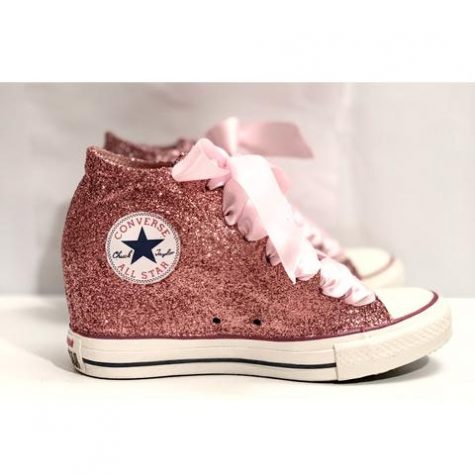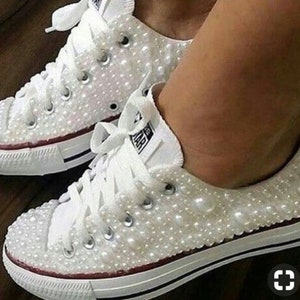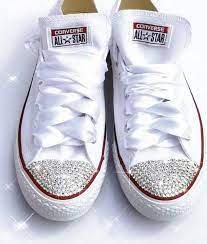 One of the biggest debates this school year is homecoming. Whether to have it or not, where to have it, the shoes? This year's student council has decided we will have homecoming outside on the field. But you cannot wear heels. For a lot of girls this was very upsetting. 
"Wearing heels and dressing up is one of the most fun parts of homecoming," Olivia Stenberg ('25) said.  "It was very upsetting that this got taken away from us."
This was the common response for a lot of girls.
"Instead of wearing heels I am going to wear Air Force 1's," Victoria Heintzelman ('25) said.
Most girls are exchanging the heels for tennis shoes. Wearing tennis shoes with dresses is a common thing among high school girls. So, that is exactly what people are doing. 
Vans, Nike, Adidas and Birkenstocks are some of the types of shoes you will see at this year's homecoming. Girls at North Point are getting creative with the type of shoes they are wearing. Of the people that were interviewed by North on Point, it seems that Converse will be the most popular. 
"I'm wearing converse because I cant' wear heels and they're comfy and there is a bit of elevation to the bottom so It kind of feels like heels,"  Mora Arzuagas ('25) said.
The main topic among girls of the homecoming dance this year is the shoes that they are allowed to wear. 
"Since homecoming is outside on the field we cannot allow people to wear heels since the heel of the shoe could puncture the turf and mess up are new football field," Ike Step ('25) said.
There will be all kinds of shoes at this year's homecoming. Remember there is a shoe check in at the front for your heels. So what kind of shoes are you going to wear to homecoming?