Meet Mrs. Faythe Dunlap
As the new year begins, we welcome new amazing teachers to our den. One of the newest members of our pack is the Spanish teacher, Senora Dunlap. She has been involved with Spanish for many years and now is wanting to teach it at North Point to our newest generations. 
At a very early age, she fell in love with the Spanish language and culture, learning and speaking it throughout middle and high school. She grew up knowing she wanted to be a teacher but like everyone, her mind changed.
"When I was a kid I wanted to be a teacher and then when I got older I kind of thought about doing other things," Dunlap said. "I almost went to law school and then ultimately, at the last minute, realized that wasn't for me. I wanted to do something that would make a difference."
Going into this situation completely blind to the possibilities and risks, she preserved through it all not knowing there would be an amazing outcome. Her hard work and determination led to a job she had dreamed about for what seemed like forever.
Out of college, Dunlap began her teaching career in Gilbert, Arizona starting with teaching speech and debate. While she loved teaching speech and debate and the experiences that came with it, she was later given the opportunity to teach Spanish and with her years of experience, she decided to take it. 
Though it was a big change, she never once backed down.
"I've always admired people that aren't afraid to do something different and make a change," Dunlap said.
She realized making the choice to become a teacher was one of the best decisions she made when she saw the look of excitement on her students' faces once they reached their goals. 
"I love seeing those lightbulb moments when students come in not being able to speak Spanish and the look on their faces when they can understand and have a full conversation. I admire their excitement," Dunlap said.
Not only does Dunlap love her students but her students love and appreciate her too.
"She teaches well, her teaching style is very different from other teachers and I think that's why it's easier to understand and I think that's why we're picking it up quickly," Madelyn Niswonger (26') said. 
We are ecstatic to have Senora Dunlap teach at our school this year and hopefully many more to come and we welcome her with open arms.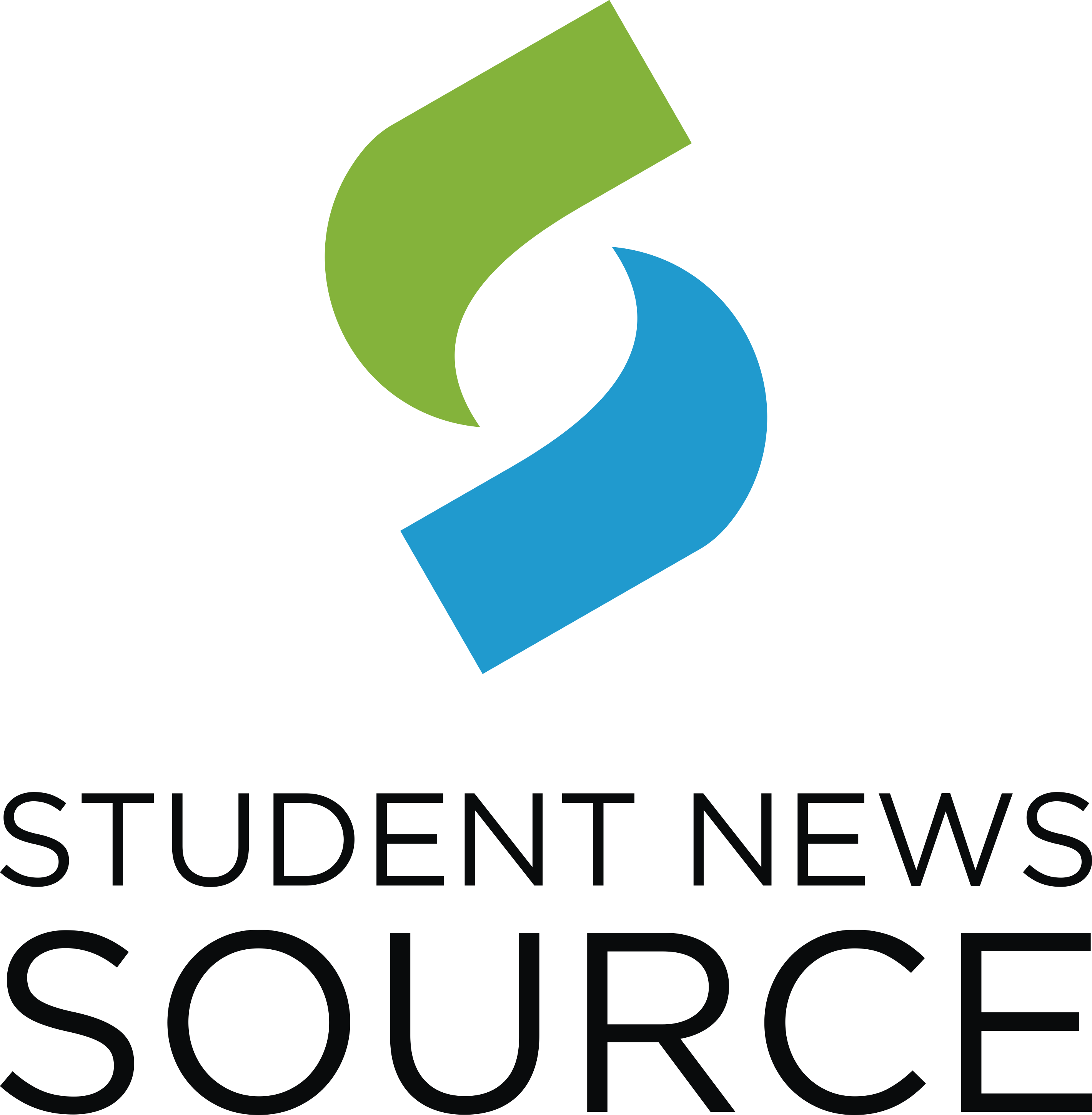 Read this story in The Source App...