Meet Our Freshman Friends!
Meet some of our amazing freshman friends!!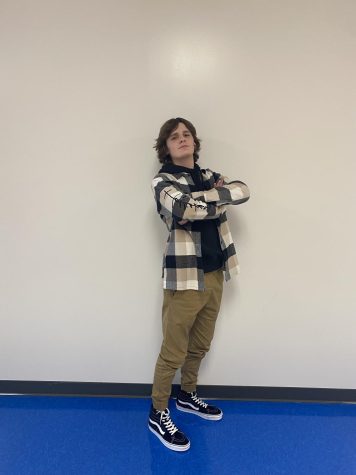 You have probably seen Charlie Stanfill walking through the halls talking to anyone and everyone he could. Charlie is a member of our football and wrestling team. He is also in STUCO. Charlie has one sister. She goes to Holt.
"I like to talk to people. I like socializing and talking to everyone. If I don't see anyone I know, I will just start a conversation with someone random," Charlie Stanfill ('25) said.
QUICK FACTS:
Savory or Sweet?
~Probably Sweet 
If you were a Disney princess, which one would you be?
~Definietly Mulan 
Favorite Movie?
~Titanic 100%
What is something interesting about you?
~I started a protest in elementary school
Motto you live by?
~Slay.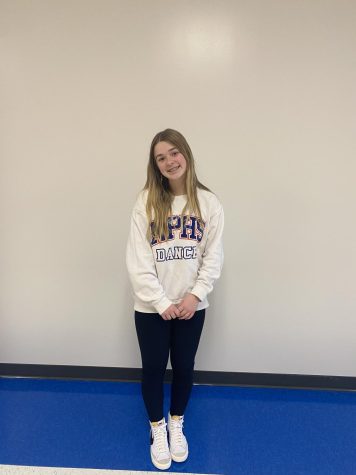 Catherine Hunn is a bubbly, sweet, and caring member of our school. Catherine is a member of the varsity dance team and is trying out for the soccer team. 
"I love to hang out with friends at school," Catherine Hunn ('25) said. 
QUICK FACTS:
Day or Night?
~Night 
Sunrise or Sunset?
~Sunset 
Savory or Sweet?
~Sweet 
What is your favorite Disney villain?
~Maleficent 
Favorite Movie?
~Titanic