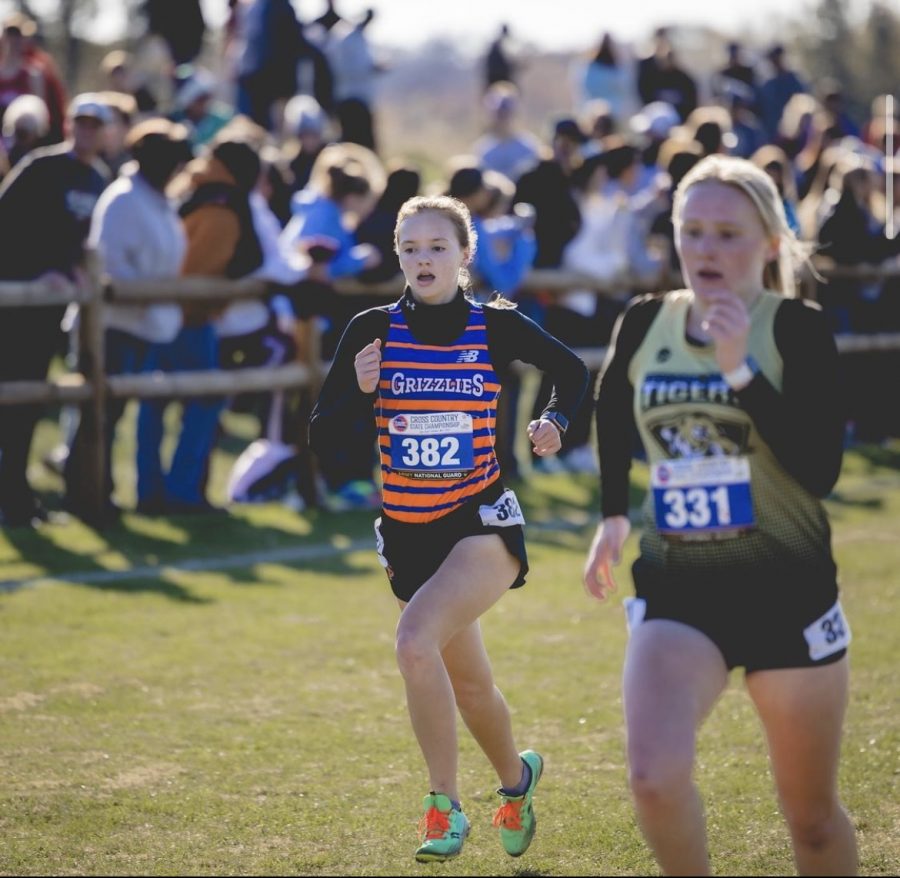 Running to History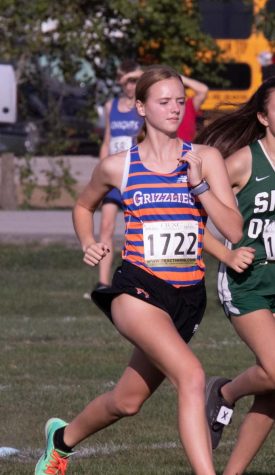 On Friday, November 5th Regan Clercx competed in the class 4 state championship at gans creek recreation area in Columbia Missouri. Regan is the first runner in North Point's cross country's history to qualify to state. This was because of her placement of 25th place at the district meet. She was also the 19th best freshman in the race.
"I was terrified because I felt like I had lots of pressure," Clercx (`25) said.
Regan wanted to beat her personal record of  21:36 but ended up finishing at 21:41:0 and placed 118th out of 163.
"It's so encouraging when I see my friends, family, and coaches cheering and screaming on the sidelines," said Clercx (`25).
Regan's performance was outstanding, being that she came of an injury in the summer she improved by over 4 ½ minutes.
 ¨I'm super proud of her and think she has the potential to be even better as she continues to push herself and get stronger,¨ Coach Deeken (Head Cross Country Coach) said.
This is a great first representation for our first, and future runners for North Point.
¨After some growing pains, we established a strong culture built on working with purpose while also having fun, which lead to a ton of positive growth,¨ Coach Deeken (Head Cross Country Coach) said.
¨Im excited to see what the future holds, as it certainly looks bright,¨ Coach Deeken (Head Cross Country Coach)said.
Next year Regan wants to focus on her time records and improving her form.
¨Im excited for all the new runners that are coming from the middle schools,¨ Clercx (´25) said.
Good job to Regan, and good luck for next season.